The content we post is carefully designed and crafted around touch and Thai Massage. We discuss the intricacies of different postures, the biology of touch, the most up-to-date information on anatomy and physiology, and we also discuss considerations for treatment (including certain medical conditions). Our featured posts are our two most recent blogs, and below you can select other categories to refine your search:
Featured Blogs:
That May Not Really Be Carpal Tunnel Syndrome…
-
As one of the more common diagnoses that gets thrown around these days, Carpal Tunnel Syndrome (CTS) is a term that most households have heard of. The thing is, a significant number of people are misdiagnosed. This means, many people are having unnecessary operations. Not [...]
Thai Hand Massage Tutorial [Free]
-
With all the texting and typing we do nowadays, there's really nothing quite like a great hand massage to release the tension we hold there. In fact, the way we carry tension in our hands influences the tension we store in our forearms, shoulders and [...]
---
Content Categories:
All of our work relates to touch in some way, though we've broken it down into categories to help you find what you're looking for easier. Start your content search by clicking the tile below that describes the blog you're looking for:
---
Most Popular Reads: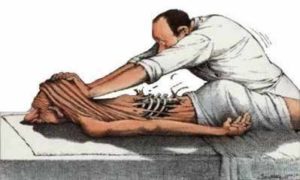 Just Because It Hurts Doesn't Make It A "Deep Tissue Massage".
-
When you think of a "deep tissue massage" you're typically led to believe that this is going to be an inherently painful experience. This misconception is a widely believed notion. Not only should deep tissue massage NOT be painful, I'm going to tell you that [...]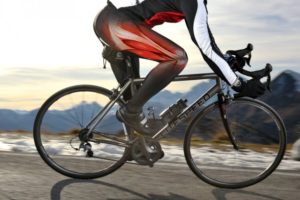 Yes, Your IT-Band Is Tight…But It Should Be.
-
The iliotibial band gets a bad rap - and it's not it's fault! It's meant to be tight. There are a bunch of other things though that aren't meant to be and are making your IT band feel tighter.
Thai Massage & Plantar Fasciitis
-
Plantar fasciitis is a very common condition that results in pain and in some cases forced immobility due to the level of discomfort. What can we do about it? We're here to talk about the influence a Thai Massage treatment can have on plantar fasciitis.